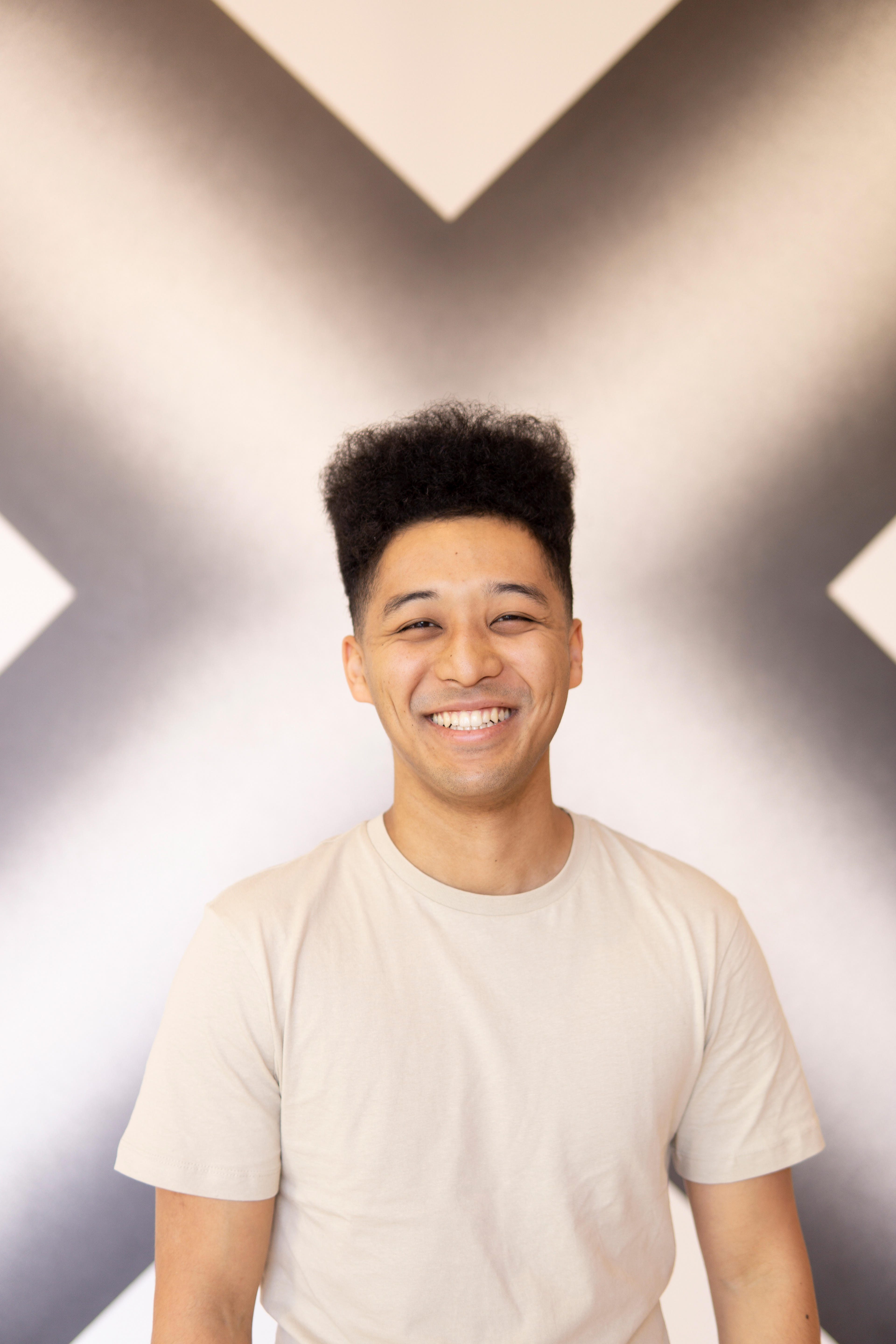 My name is Omar Sinada and I am a UX and Visual Designer from San Francisco! I am currently making connections at Essention Group.
Trained in Visual Communication Design with a B.S from San Francisco State University, I value strong fundamentals and empathetic problem solving to design for social good.
I am very proud for making an impact to over 6000 creatives and businesses on the platform my team redesigned, BRIDGEGOOD.com. During my apprenticeship, our team redesigned features for the tech-for-good platform by working alongside tech professionals and the users. Reaching out to the community while conducting multiple design sprints was very rewarding, especially when everyone was involved.

 
My hobbies include playing billiards, going to latte art competitions and trying coffee from different local cafes! My go-to drink is the Gibraltar. It's also my favorite to make!
Check out my resume 
here

.
Let's connect, I love to chat!